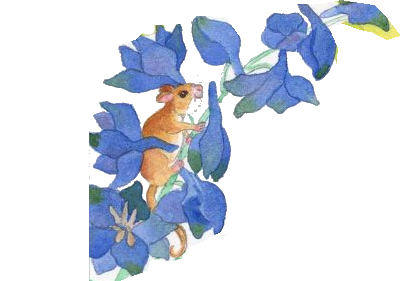 "The important thing is to get (children) into nature— the younger the better…It is only when you care for nature that you protect it."
—Jane Goodall, "Change is Happening," an interview with Jonathan Watts, The Guardian, January 3, 2021

Coming September 2023!
Mother Nature Nursery Rhymes is a great way to begin teaching children about the natural wonders they will inherit. Newly revised to reflect important environmental aspects of today's eco messages, this fully illustrated picture book will initiate an appreciation of our planet in both children and adults. The rhymes carry the sing-song cadence and whimsy that help language development for kids ages 1-5.
The watercolor illustrations depict all the nursery rhyme favorites from lady bugs to elephants. At the end of the book, the authors have added a Rhyme Time Quiz, questions to ask older children, and resources of places to visit locally and online. More than ever, it is important to instill and love of nature in the minds of those who will ultimately decide her fate.
8" x 10"
32 pages, four-color, fully illustrated.
Hardcover $19.95 Paperback $ 14.95